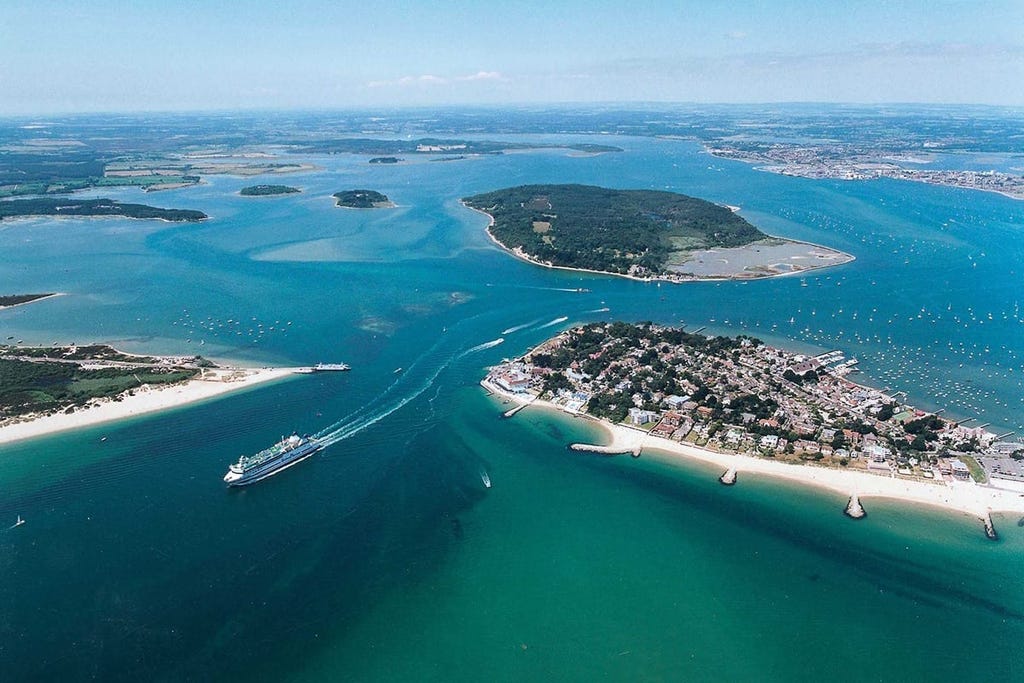 Jetskiing in Poole
Poole Harbour and the surrounding areas is truly an epic place to learn to ride a jetski (PWC), gain experience or to launch and go out on an adventure to explore the local coastline.
We have developed this site in order to help you have the best possible experience here, offer you local knowledge and protect our area to ensure the future use by all PWC (jetski) riders.
Jetski (PWC) in Poole Harbour
Poole Harbour Commissioners
Poole Harbour Commissioners is a trust, which means it is an independent statutory body, governed by legislation, the latest of which is the Poole Harbour Revision Order 2015.
Royal Yachting Association
The Royal Yachting Association is the national body for dinghy, yacht and motor cruising, all forms of sail racing, RIBs and sports boats, windsurfing and personal watercraft and a leading representative for inland waterways cruising.
Personal Watercraft Partnership
'Action not Reaction' is the PWP motto and we endeavour to help authorities implement effective PW management schemes for the benefit of all.